Creative Power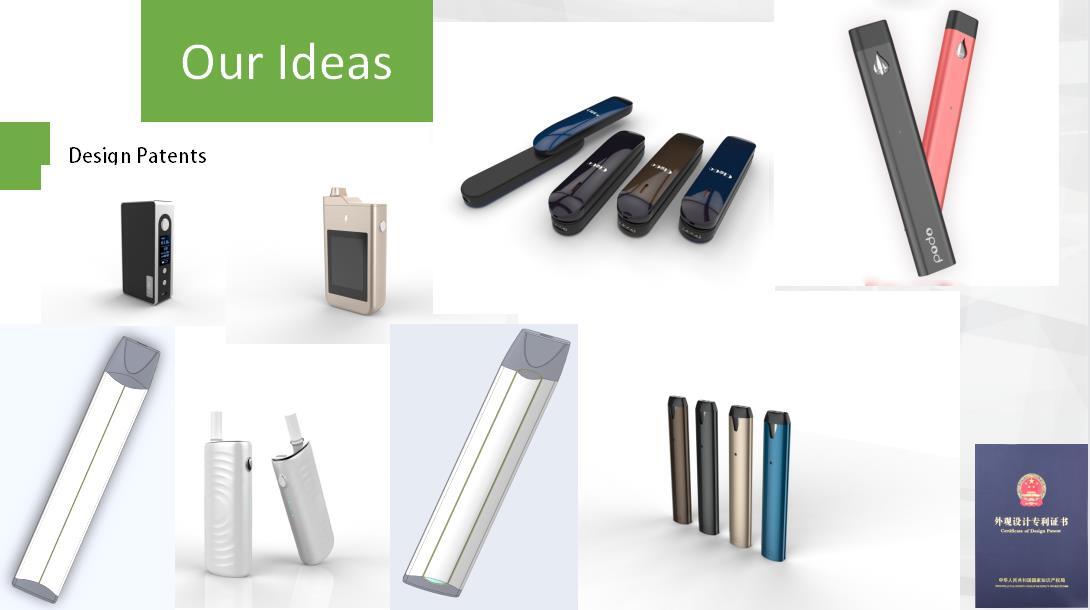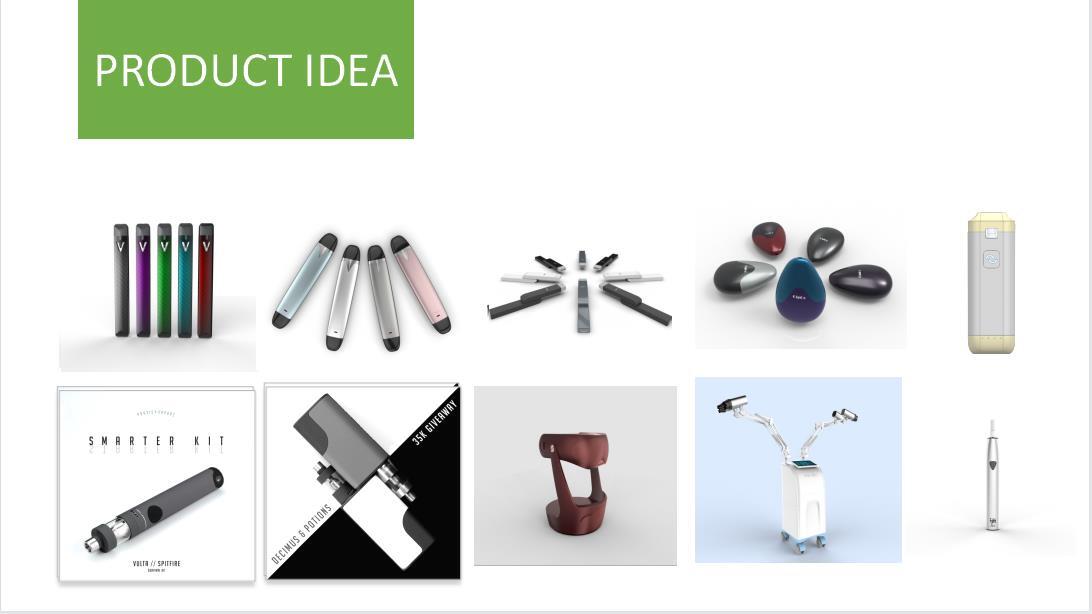 Dorteam has gathered highly qualified and experienced R&D and management talents, and is devoted to the R&D.
In order to fundamentally solve the problem of oil leakage and maintain the pure taste of e-liquid. The Ciggo R&D team has successfully developed a new generation of disposable Pod Design e-cigarettes.
Features
-No storage cotton.
-liquid flow control.
-2 years shelf life no leakage.
-High temp and acuum shipping 100% safe.